Launch Your
planning application
website in minutes.
PlanningApplication.ie automatically generates your SHD planning application website, in full compliance with An Bord Pleanála requirements.
€1200+VAT * view full pricing
Watch: How it works, in less than 3 minutes:
An intuitive tool you'll find
really easy to use.
Begin now for free, pay after your
application is submitted.
Ensure your project is
on-time and secure.
How it works
Add your document schedule
List your schedule and upload files right now, or when supplied by your contractors.
Your website is automatically generated
The system will automatically generate your website around your document uploads.
Make it public with the press of a button
You have full control when to launch your website for public access.
Pricing
Transparent, economical & hassle free
TIP: Payment is only due after you finish and launch your website. Start now for free!
Flat fee, covering everything required
€1200 + vat
Self-managed documents
Prepare your document listings and upload PDFs using our simple drag and drop interface.
Optional upgrade
+ €700 + vat
Project management service
Simply grant us access to your Dropbox, Google Drive or other cloud storage and we'll manage and upload your documents for you.
6
important advantages


of PlanningApplication.ie

Security & reliability

Stay protected from attack - the platform features a high level of security by using the latest technologies, lightning fast servers and content delivery networks with DDoS protection to guard your website from malicious interference and targeted attacks, as well as random attacks CMS-based websites can be vulnerable to.

Reduce time investment & negate scheduling requirements

The shared project environment greatly reduces your time investment and negates the need to coordinate milestone scheduling.

Client-side control

Your team will have full access to manage documents, to give an extra level of reassurance and control of your website.

One-click launch

Simply login and click Publish to make your website publicly accessible when it's ready. This avoids the need to schedule a go-live date, giving you ultimate flexibility around changing deadlines.

Full support

You will have full support from our Dublin-based team, ready to assist on all aspects including document upload and going live.

Flat fee, transparent pricing

We use a flat-fee pricing structure with no hidden fees or surprises, covering all requirements including full support, hosting/maintenance, uptime monitoring and post-launch support.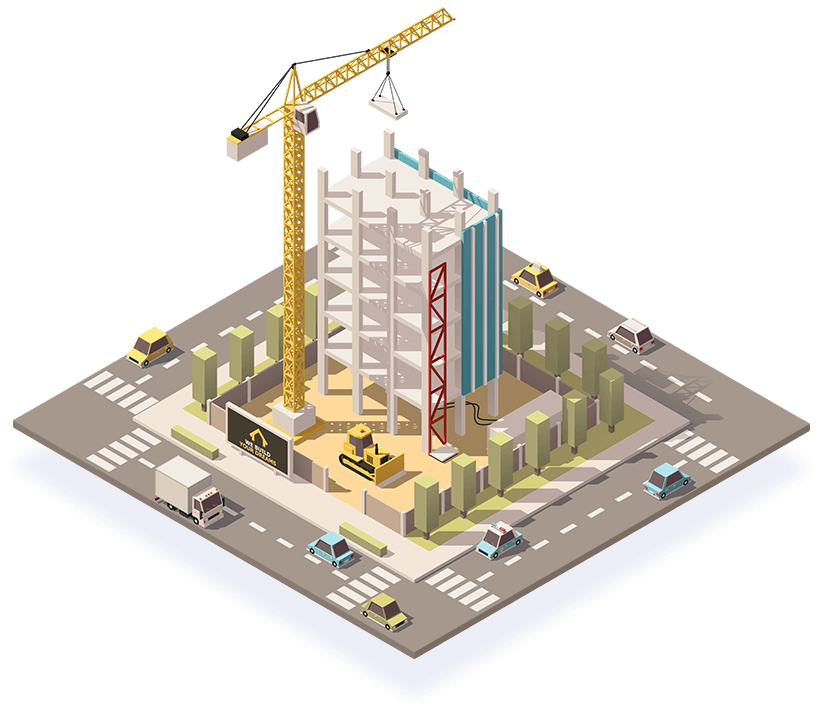 Suitable for different types of planning applications