More convenient than hiring a web designer, our platform launches your website at the press of a button.
Upload your document files and your website is ready, in full compliance with An Bord Pleanála requirements.
Simple & consistent process, no unknown variables
Full support from our Dublin-based team
Flat fee, all inclusive. No hidden costs
Fully compliant with An Bord Pleanála technical requirements
Centralised project environment
Upload files directly (no Google Drive / Dropbox required)
Share preview with stakeholders
Launch for the public with the push of a button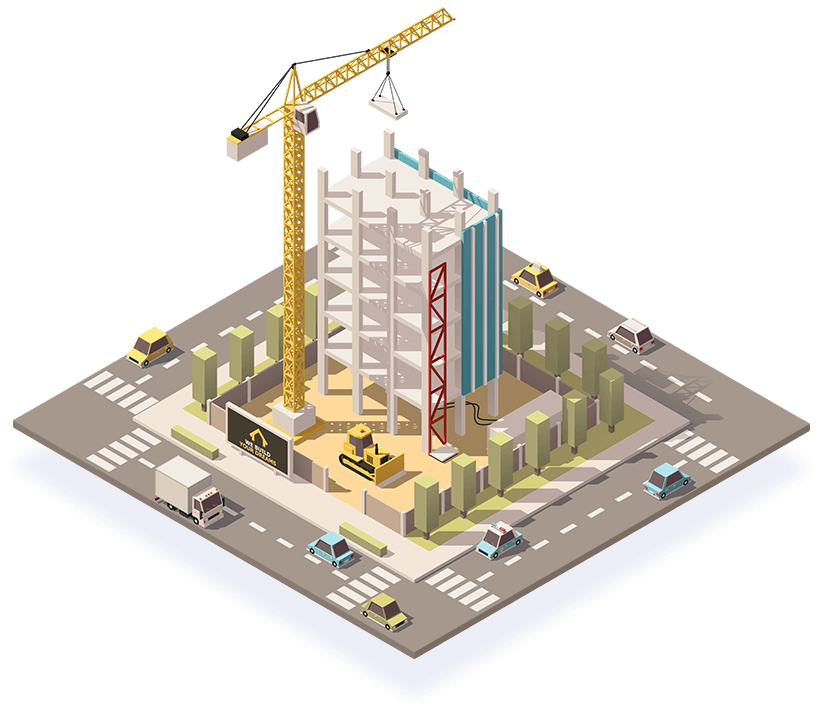 PlanningApplication.ie makes launching a planning application website simple, consistent & reliable.
Here's how it works:
List & upload documents
Add your document register and upload files as they become available.
The platform highlights what files are still pending.
Dynamically created
Your website will automatically generate as you progress.
Share the dynamic preview with stakeholders.
Instant launch
Upload final documents then go-live at the push of a button.
Our support team are here to assist throughout.